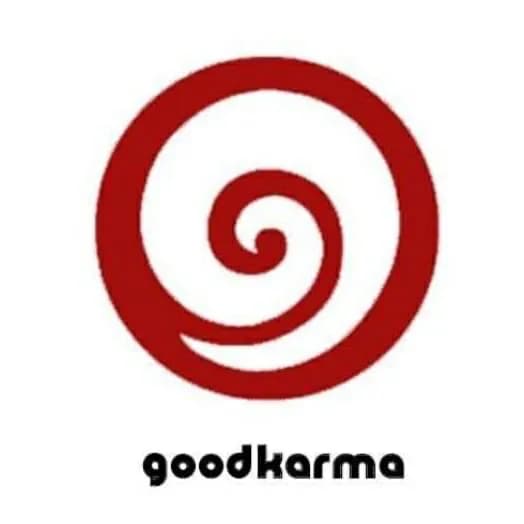 How To Get Involved
Volunteer
We are appreciative of any offer of time that benefits our various running projects. Sign up to volunteer whenever the opportunity arises! You can find the latest events on the notice board, and can register.
Donate
Another way you can support us is by donating used clothing (in good condition) and any electronic gadgets or other useful items to our Project ReStore.
Sponsor
Sponsor meals, birthday cakes, and goodies for our projects Sayang and Mithaas.
Contact us in case of any queries!